Pascal Alan Nazareth
Description:
Holding a Masters Degree in Economics from Madras University, Pascal Alan Nazareth was selected for the Indian Foreign Service in May 1959. He has served in India's diplomatic and consular missions in Tokyo, Rangoon, Lima, London, Chicago and New York and as India's High Commissioner to Ghana and Ambassador to Liberia, Upper Volta, Togo, Egypt, Mexico, Guatemala, El Salvador A Belize.
During the 1982-85 period, when Mr. Nazareth was ICCR Director General, multifaceted Indian cultural festivals were held in Britain, USA and France, and international conferences on 'Buddhism and National Cultures' and 'India and World Literature', and a World Poetry Festival at New Delhi. An India-Greece Symposium organized during this period at Delphi resulted in the scholarly publication India and Greece'. Subsequently when Mr. Nazareth was Ambassador to Egypt and Mexico 'India and Egypt' and 'India and Mexico' were published, following similar symposia held in Cairo and Mexico City.
Mr. Nazareth retired in May 1994 and since then has been guest lecturer at National Institute of Advanced Studies A Indian Institute of Management, Bangalore and National Defense College, New Delhi. Among the foreign institutions he has lectured at or participated in seminars are Gandhi Memorial Centre at Washington DC, American, Yale, Columbia, Stonybrook, UC Berkeley A Stanford Universities, MIT, San Francisco World Affairs Council, East West Centre and University of Hawaii, and Aspen Institute in the USA, Asian Institute of Management A Ateneo and Philippine Universities in the Philippines, Udayana and Shiyarif Hidayatullah Islamic Universities in Indonesia, Universities of Trinidad A Tobago and the West Indies in Port of Spain and Mahatma Gandhi Institute at Moka, Mauritius. His lectures have been published in electronic form as two CDRs titled 'Historical Perspectives - Asia' and 'Historical Perspectives - Europe'.
Mr. Nazareth is a founder and Managing Trustee of Sarvodaya International Trust which is dedicated to promoting the Gandhian ideals of Truth, nonviolence, communal harmony, humanitarian service and peace. It was established in March 1995. Its website URL is www.sarvodayatrust.org. His widely acclaimed book 'Gandhi's Outstanding Leadership' was released in New Delhi by the former Prime Minister of India Dr. I.K.Gujral and at the UN in New York by Under Secretary General Shashi Tharoor.
On October 9, 2007 he was presented the U Thant Peace Award by the Sri Chinmoy Peace Meditation Group at the United Nations, for his 'Life Time of Dedication and World Service by promoting of the Gandhian Values of Truth, Non Violence, Communal Harmony and Humanitarian Service'. Among previous recipients of this Award were Pope John Paul II, The Dalai Lama, Mother Theresa, Mikhail Gorbachev, Nelson Mandela and Desmond Tutu.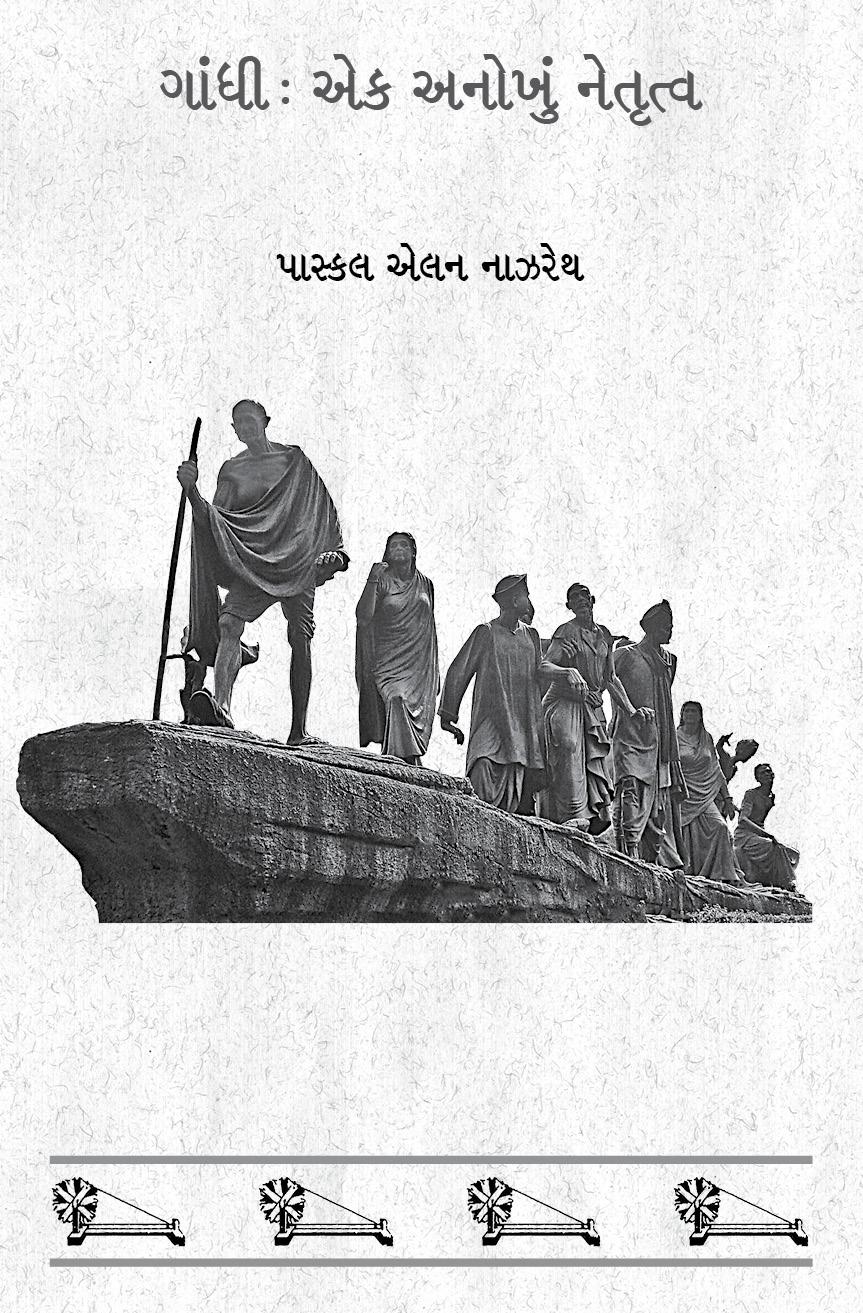 `

300.00
Added Successfully
Could not add item to cart. Please try again later.
View all books of this Author