Sara Keller
Description:
Sara Keller (MA Heritage Conservation; PhD Theory and Praxis in Archaeology at the Sorbonne University, Paris in 2009; and PhD Islamic Art History and Archaeology at the University of Bamberg in 2009) is affiliated researcher at the 'Orient and Mediterranean' Research Centre (UMR 8167, France) since 2010 and works since 2019 at the Max Weber Centre, Erfurt, on the architectural landscape of South Asian cities.
She specialises in sacred architecture and the intangible dimensions of space. In order to define complex socio-cultural contexts of the past, she explores a multidisciplinary approach based on the study of historical methodologies and building archaeology-based surveys of historical monuments and urban structures. She focuses on South Asia, with projects on port cities of Gujarat, past East-West intangible transfers and hydro-spaces in the Indian subcontinent.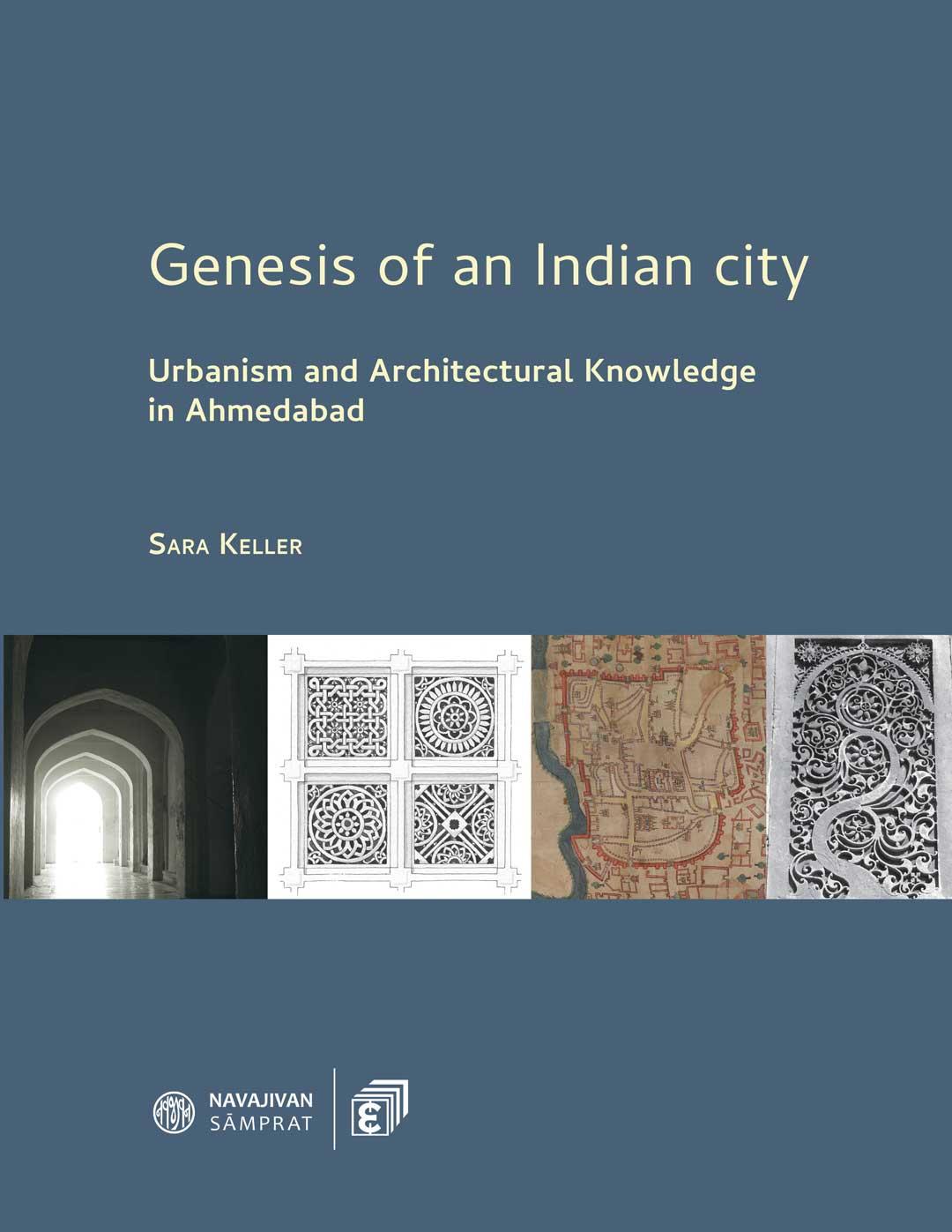 `

3000.00
Added Successfully
Could not add item to cart. Please try again later.
View all books of this Author