Anuj Ambalal
Description:
Anuj Ambalal studied finance
from the Middlesex University,
London, and worked briefly as an
equity researcher before taking
up photography. He works in
diverse genres in the medium
and has a number of solo and
group exhibitions to his credit, in
India as well as internationally.
Ambalal has had no formal
training in photography. He lives in
Ahmedabad where he also follows
his other passion, furniture design.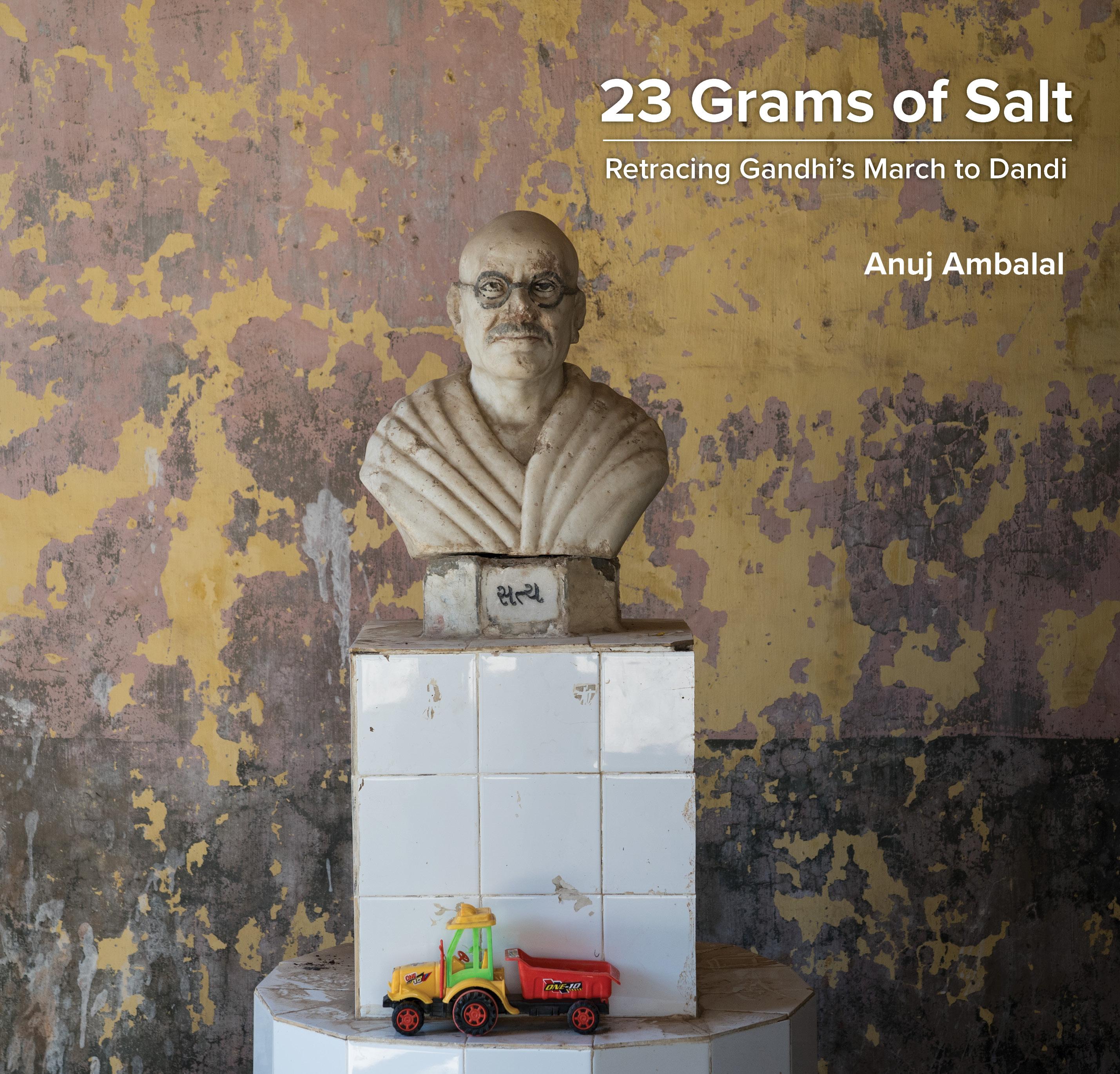 `

5000.00
Added Successfully
Could not add item to cart. Please try again later.
View all books of this Author