Rijuta Mehta
Description:
Rijuta Mehta is an Assistant
Professor of English at
the University of Toronto. She
holds a doctorate from the
department of Modern Culture
and Media at Brown University.
Her research interests are
postcolonial literature, visual
culture, and critical theory.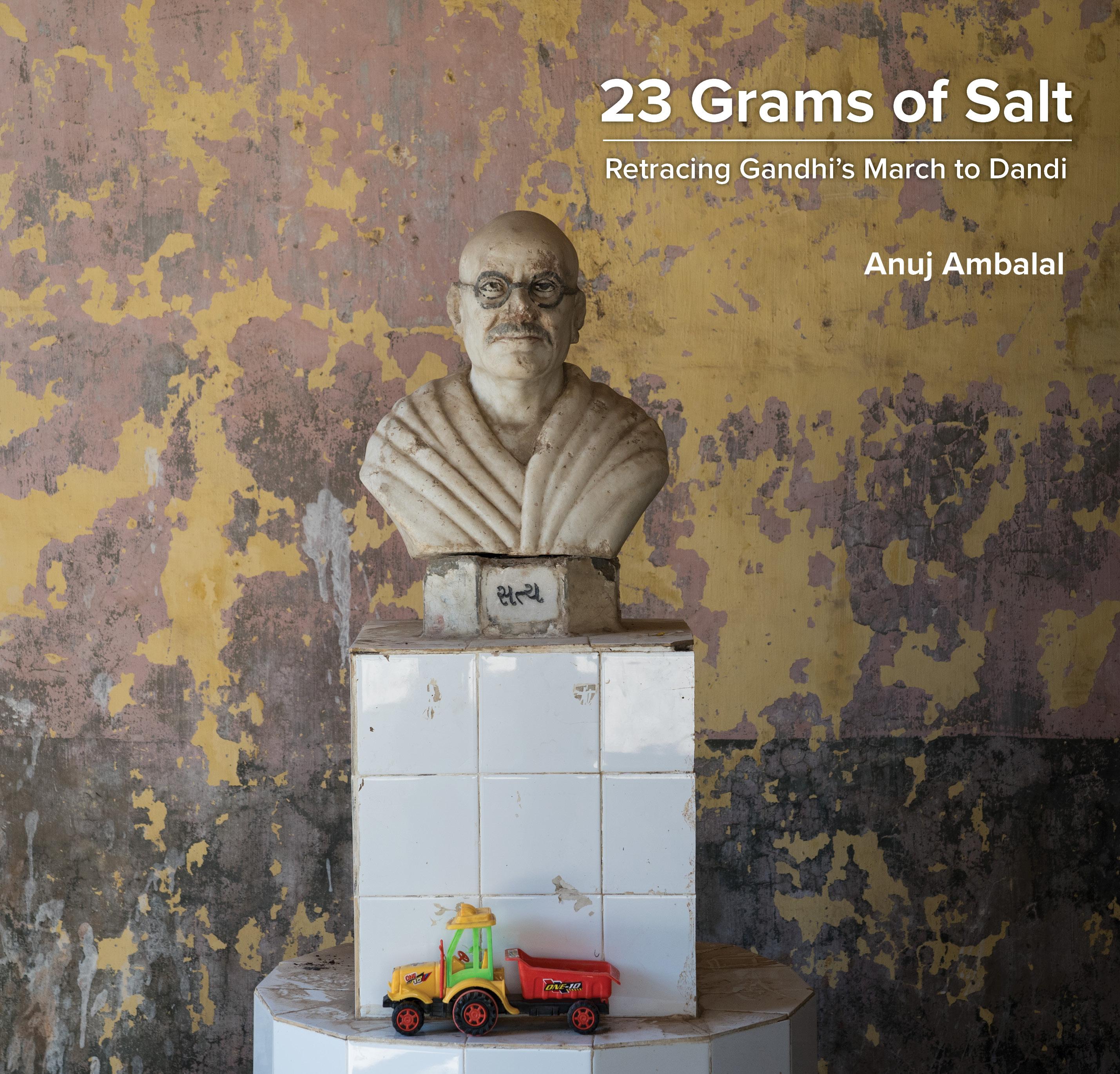 `

5000.00
Added Successfully
Could not add item to cart. Please try again later.
View all books of this Author